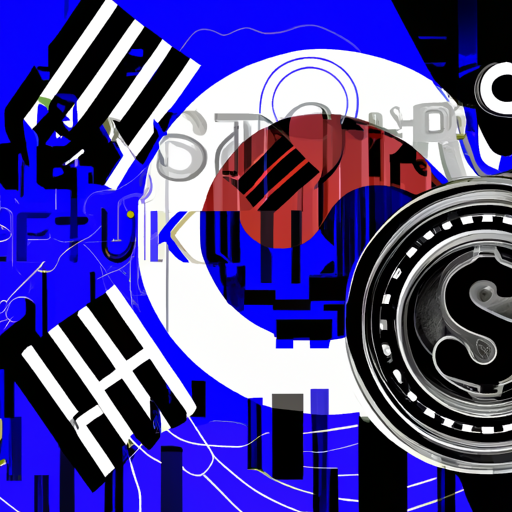 70% of South Korea's Reported Overseas Assets Are In Cryptocurrencies
By: Eliza Bennet
Cryptocurrencies, specifically Bitcoin (BTC), have been found to represent the largest fraction of South Korea's reported overseas assets. According to the country's National Tax Service (NTS), 1,432 individual entities and corporations have reported maintaining overseas cryptocurrency accounts. The collective crypto holdings of these entities stand at an impressive 130.8 trillion South Korean Won, equivalent to about $98 million, which contributes to 70% of all such reported assets.
A total of 5,419 entities reportedly hold overseas accounts, amassing to an aggregate of 186.4 trillion Korean Won ($140 million) worth of diverse assets including cryptocurrencies, stocks, and associated savings and deposits. While digital currencies dominate when considering the quantity of assets held, individual reports predominantly came in for deposit and savings accounts, at 2,952, justifying holdings of 22.9 trillion Korean Won ($17 million).
South Korea is a key player in the crypto arena and has in recent years emphasized on the regulation and taxation of digital assets. In response to the increasing potential of tax erosion due to digital assets, the NTS with global tax authorities is preparing legislation for the exchange of information pertaining to these holdings. Furthermore, tax evaders have previously faced crypto confiscation, reinforcing the regulatory outlook.
The South Korean government has postponed until 2025 the imposition of a 20% tax on cryptocurrency gains that was to come into effect from early 2023.