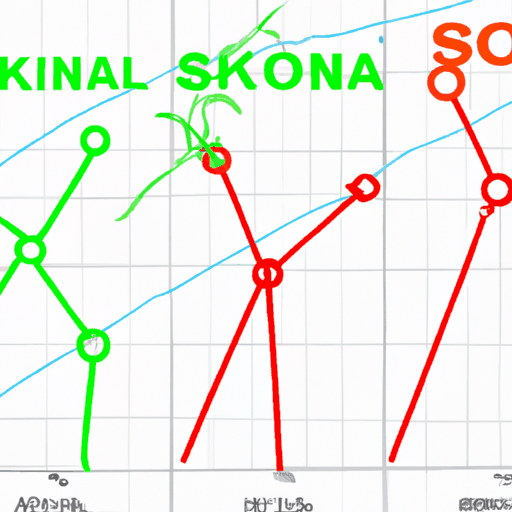 A Year since the FTX Collapse: The Biggest Crypto Winners
By: Isha Das
One year has passed since the collapse of the FTX exchange, a pivotal moment in cryptocurrency history, which wiped nearly $300 billion off the market cap. In the ensuing recovery, several cryptocurrencies have outperformed expectations, with the top three being Solana (SOL), OKB, and Chainlink (LINK).
Bitcoin's value has more than doubled since last year's FTX crash, but other tokens have experienced even greater gains. Solana, despite experiencing a severe sell-off due to FTX's ties, has recorded growth of 660% from its post-crash low. Cryptocurrency exchange OKX's token, OKB, produced a remarkable 275% profit from the FTX led bottom, benefited largely due to the demise of its rival.
Chainlink, too, has posters impressive recovery. Despite falling about 40% following the FTX collapse, its price has rallied significantly, providing investors who bought during the crash with profits of over 180%. Factors that helped fuel the link price rally include the launch of a new proof-of-reserve product, growing adoption rates, and rising demand among professional investors.
The story of these cryptocurrencies' resurgence highlights both the resilience and the potential of the crypto market, even in the face of significant adversity.