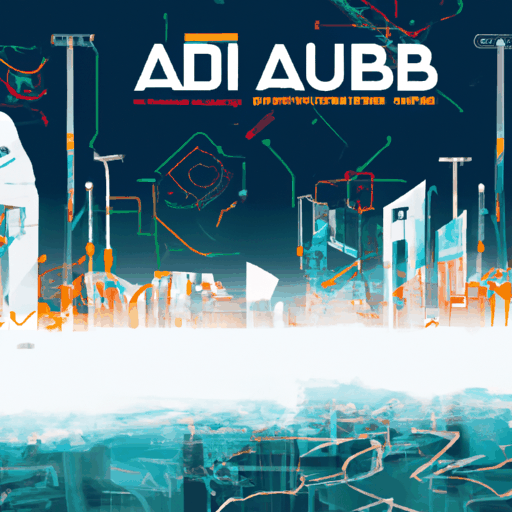 Abu Dhabi Paves Way for DAOs and Web3 with DLT Regulations
By: Eliza Bennet
Abu Dhabi Global Market (ADGM) announced its initiative of a first-of-its-kind legal framework for digital asset entities, including Decentralized Autonomous Organizations (DAOs) with the launch of Distributed Ledger Technology (DLTs) Foundations Regulations 2023. This well-rounded approach aims to transform Abu Dhabi into a pioneer for digital innovation and a crypto hub alongside Dubai advancing in blockchain and digital asset initiatives.
The regulations come with a vision to provide a uniform solution for digital asset-related activities. Authorities have confirmed that DAOs can now function legally and issue tokens to their participants. This certainly enhances the city's competitive edge in the crypto industry, fostering regulatory clarity for digital asset companies.
The framework is the fruit of extensive consultations with key industry stakeholders to ensure feedback incorporation and maximum applicability. It compliances with the needs of digital asset-related activities, considering the broader Foundations landscape thus offering clear and reliable regulations.
The shift not only bolsters Abu Dhabi's reputation as a forward-looking jurisdiction but also extends advantages to the wider web3 sector, signifying improvements in governance and recognizing decentralized principles. As the UAE commits to digital innovation, this move showcases the UAE's resilience and visionary approach to fostering technological progress.