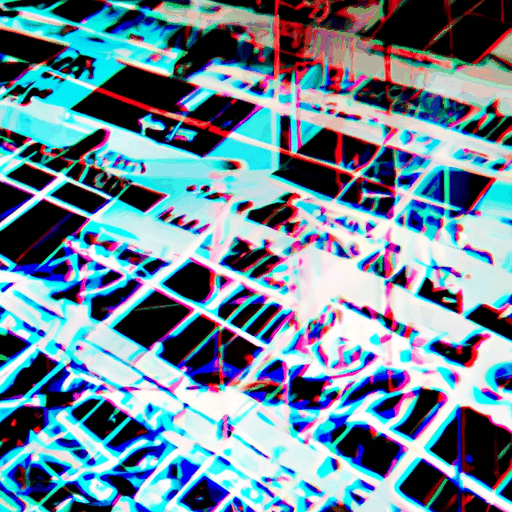 AI Breathes New Life into Music, Revives Beatles' Final Song
By: Eliza Bennet
In a landmark moment for music and technology, a recently completed Beatles song titled 'Now and Then' has utilized the power of Artificial Intelligence to isolate the vocals of the late John Lennon from his original cassette tape recording. (source)
This AI technology, similar to the 'demixing' process used in the Beatles documentary 'Get Back', recognizes an individual's voice and can extract it from background noise. This was crucial in the song's completion, which had been initially shelved due to the poor recording quality. The AI-assisted completion marks not only an important moment in music history but also demonstrates the revolutionary impact of AI in the music industry.
In related news, a recent survey revealed that over half of musicians were concerned about audience perception of music created using AI. Despite these concerns, many artists found AI useful in their creative processes, particularly in songwriting and composition. (source)
The music industry's interaction with AI is growing, whilst remaining cautious about the potential risks to artists. Many artists are hesitant to employ AI due to a fear of audience backlash or the steep learning curve, but nearly half are willing to consider using such tools in the future. Innovations in AI signify a potential shift in the music creation process, drawing both intrigue and skepticism.