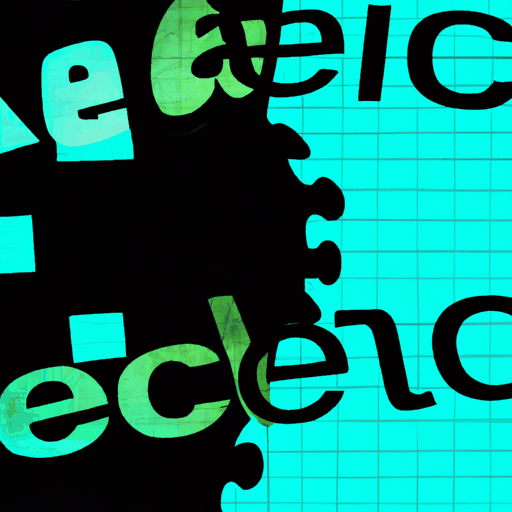 AI Innovations and Economic Pressures Force Major Staff Layoffs in Tech Companies
By: Eva Baxter
With an increase in competition from artificial intelligence (AI) chatbots, developer and programmer platform, Stack Overflow, has cut its headcount by approximately 28%. CEO Prashanth Chandrasekar addresses macroeconomic pressures impacting the tech industry to be the causative factor for this setback. Concurrently, technology giant Nvidia continues to navigate geopolitical issues in the hardware sector while introducing pioneering 3D software.
According to sources, Stack Overflow, a 15-year-old tech-centric Q&A forum with millions of ardent followers, had doubled its headcount in 2022 to 540. This recent downsizing thus accounts for a layoff of around 150 employees. The company reported a small decline in its web traffic compared to 2022, with an above-average traffic decrease (~14%) in April of this year, attributing it to a shift in developers towards GPT-4 post its launch in March. Chandrasekar reassures that the company is on a path to profitability and continued product innovation.
There is an observable trend of rising AI chatbots posing challenges for traditional social knowledge-sharing platforms. Ars Technica, a reliable tech outlet attributes the decrease in traditional platform traffic to the rise of AI chatbots like ChatGPT that offer specific help and coding assistance. In response to this, Stack Overflow announced the impending launch of its own AI chatbot, 'Overflow AI,' in July.
In other tech layoff news, the Coinhouse crypto exchange dismissed 15% of its workforce citing reduced enthusiasm for Web3 and a fragile global economic climate.