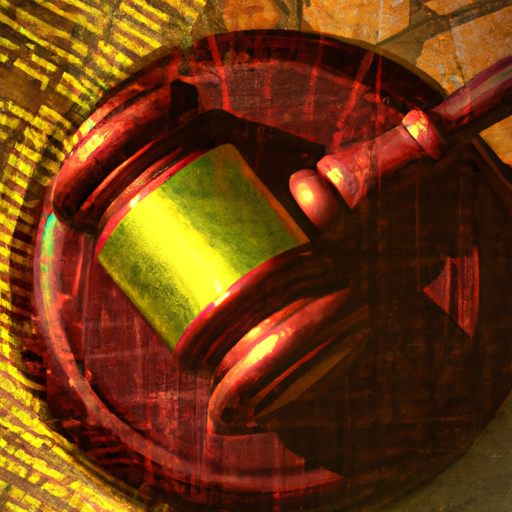 AirBit Club Co-founder Sentenced to 12 Years in Jail for Massive Crypto Fraud
By: Eliza Bennet
Pablo Renato Rodriguez, the co-founder of AirBit Club, has received a 12-year prison sentence for orchestrating a deceptive global pyramid scheme that defrauded investors of millions of dollars. Rodriguez, along with his conspirators, is believed to have lured unsuspecting investors into purchasing AirBit Club memberships under fraudulent pretenses of substantial profits from cryptocurrency trading and mining.
The ill-gotten funds were allegedly used for personal gain and concealed through a sophisticated money laundering system rather than being used for legitimate cryptocurrency operations. Rodriguez's co-defendants - Gutemberg Dos Santos, Scott Hughes, Cecilia Millan, and Karina Chairez – have pleaded guilty and await sentencing. In addition to the prison term, the court has ordered Rodriguez to forfeit $100 million worth of proceeds obtained fraudulently, including bitcoins, US dollars, and real estate.
The fraudulent venture was marketed as a multilevel marketing club, and the victims were given online access to an online portal showcasing falsified investment returns. AirBit Club was launched in 2015, with extravagant presentations around the world to draw investors. However, club members trying to withdraw funds as early as 2016 encountered various barriers such as excuses, delays, and hidden fees. The fraudulent funds were reportedly used on luxury items and further marketing campaigns to draw more victims.
U.S. Attorney Damian Williams highlighted the importance of this landmark verdict in preventing potential fraudsters from exploiting the alluring prospects of cryptocurrency investments. This case marks an illustrious step in bringing justice to the numerous victims swindled by fraudulent schemes disguised as promising crypto ventures.