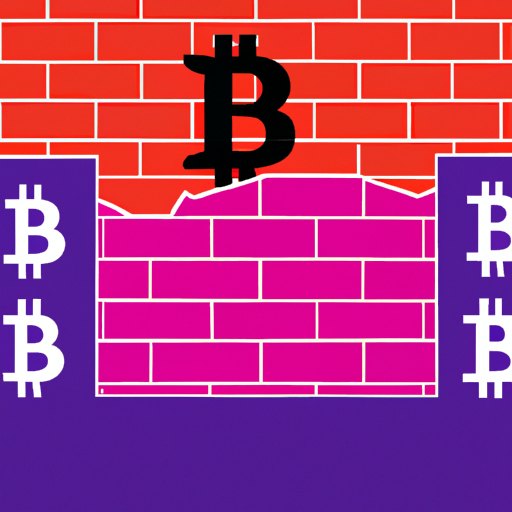 Alameda Mints $38B USDT and FTX Susceptible to Security Breaches Amid Heavy Losses
By: Eva Baxter
An analysis of blockchain data by Coinbase director Conor Grogan indicates that Alameda Research, fronted by entrepreneur Sam Bankman-Fried, minted over $38 billion Tether (USDT) tokens during 2021. This volume is reportedly greater than the total assets under Alameda's management.
The processed USDT creation, exceeding the firm's overall holdings during the crypto bull run in 2021, reflects several arbitrage opportunities leveraged by Alameda. Bankman-Fried, the former CEO of Alameda, had previously highlighted the company's capacity to exploit USDT's volatility in its trading value compared to other noteworthy exchange pairs. This approach precipitated substantial profits from arbitrage opportunities by selling USDT when valued above $1. The ability to create and redeem USDT as required reportedly enabled Alameda to safely engage in significant financial transactions.
However, Bankman-Fried's exchange FTX encountered concerning security issues, culminating in November 2022. Attackers reportedly breached FTX's security systems, exfiltrating nearly $400 million worth of diverse tokens. While the situation was severe, shortcomings in the platform's security infrastructure might have worsened the incident, potentially leading to losses exceeding $1 billion.
Efforts are being channeled into fortifying FTX's security practices and avoiding similar incidents in the future. As crypto-exchanges position themselves as key financial platforms, issues surrounding security and trust are becoming more critical.