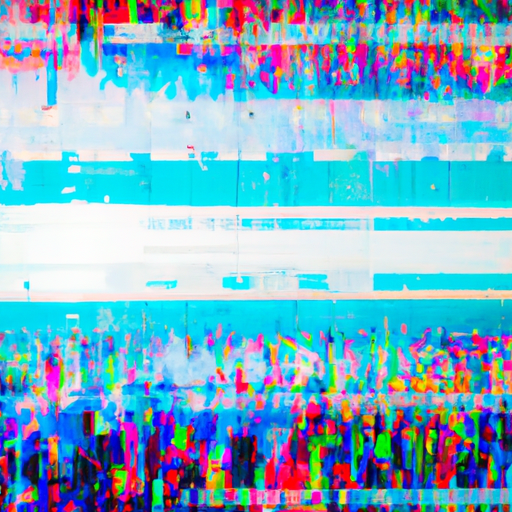 Amazon Invests $4B in Anthropic, Fuelling AI Competition; Writers Guild and Studios Address AI in New Deal
By: Eliza Bennet
Amazon has reportedly made a massive investment of up to $4 billion in artificial intelligence startup Anthropic, adopted by numerous former OpenAI researchers. The strategic move is seen as an effort by Amazon to compete with key players like Microsoft, Google, Meta, and Nvidia in the rapidly evolving AI industry. Initially, Amazon will provide $1.25 billion for a minority share in Anthropic, which has designed an AI-enabled conversational software named Claude 2, capable of incurring extended written information for analysis and rendering feedback.
In other AI related news, a tentative agreement is said to have been reached between the Writers Guild and various studios, incorporating "groundbreaking additions" related to the use of Artificial Intelligence in the sphere of film and TV writing. This move represents the growing interest and potential of AI-based technology within the entertainment industry. However, specific details on the so-called groundbreaking additions within the deal have yet to be disclosed.
Anthropic, founded in 2021 by ex-OpenAI researchers with an initial funding of $124 million, focuses on the creation of artificial general intelligence (AGI) with a strong emphasis on safety and ethical considerations. Now, with extensive cloud resources from Amazon, Anthropic is well-positioned to influence the future direction of AI development. As part of the Amazon deal, Anthropic will leverage AWS for critical workloads and future model deployment, while AWS customers gain early access to the startup's AI capabilities.
These significant developments in AI indicate a growing interest in its application across both technology companies and entertainment studios, underscoring its expanding influence and potential within various industries.