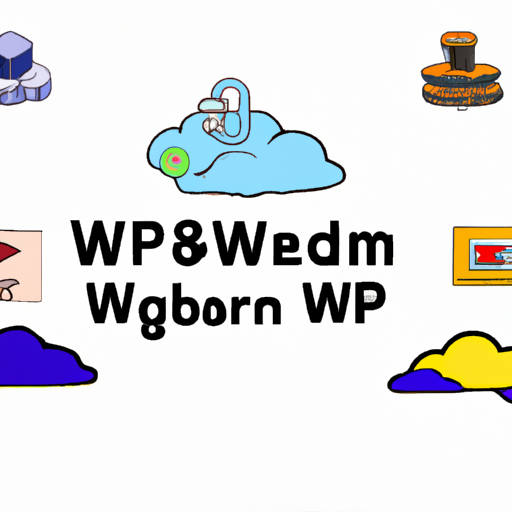 Amazon Web Services and Immutable Partner for Web3 Gaming Expansion
By: Eva Baxter
Web3 gaming platform Immutable has announced its partnership with Amazon Web Services (AWS) as part of AWS's startup accelerator programs. The collaboration will provide game developers with extended options and give Immutable access to a pipeline of game studio leads and support for deal closures. As part of AWS's ISV (independent software vendors) Accelerate Program, Immutable will provide software solutions that run on or integrate with AWS.
Moreover, developers aiming to build on Immutable's blockchain can join AWS Activate, a program that offers efficiently technical support, training, and $100,000 worth of AWS cloud credits. Immutable is built with Amazon EventBridge and AWS Lambda, serverless services that enable events to connect application components. As a result, it has seen an increase in scalability, allowing it to handle a tenfold increase in partnered games.
Despite previous concerns about the potential centralization of gaming and Ethereum, Immutable's marketing lead, Michael Powell, noted that the company's approach doesn't deviate drastically from how game developers typically operate. Immutable had also initiated public testing of its zkEVM, or zero-knowledge Ethereum Virtual Machine, in collaboration with Polygon Labs, aimed at reducing development costs for game developers while ensuring the security of the Ethereum ecosystem.
Earlier in March 2022, Immutable had achieved a valuation of $2.5 billion post a Series C funding round led by Singaporean state-owned investment firm Temasek.