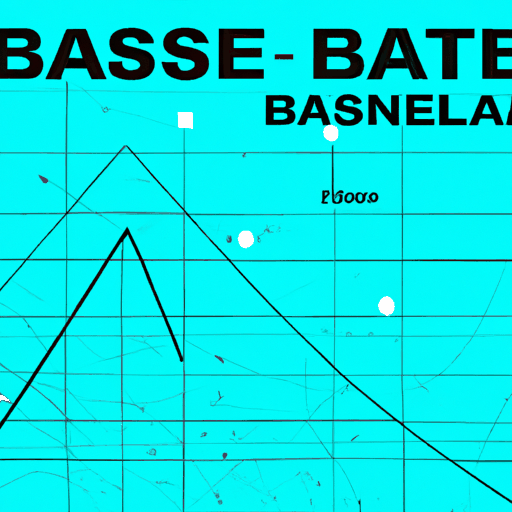 Analyzing Base Mainnet's Popularity: High User Turnout Amidst Numerous Unverified Smart Contracts
By: Eliza Bennet
More than two months on, Base Mainnet, a layer-2 blockchain launched by the renowned crypto exchange Coinbase has stated to experience exponential growth. Designed to be compatible with the Ethereum Virtual Machine (EVM), Base aims to offer advanced features such as Account Abstraction and low fees, making it attractive for developers and users of the blockchain ecosystem.
Base, focusing on becoming a 'Superchain', quickly gained attention from the community, leading to an expansion in user count and transactions. Within two weeks of its launch, this Ethereum layer-2 blockchain surpassed a record number of transactions of above 1.5 million, rivaling its competitors, Arbitrum and zkSync Era.
The most gas-consuming smart contract on Base, Friend.tech, a SocialFi application, enables users to trade keys for private chats while Onchain Summer gives users the opportunity to familiarize themselves with the Base ecosystem. However, about 66% of the top gas-consuming smart contracts are unverified, raising some concerns. Verification is important as it confirms that the deployed codes were built by the same developer and do not contain any malicious codes.
The bear market is indeed a challenging period for any product launch. However, through dedicated time for development, attractive offers like high-profile launches, simplified introductions to the ecosystem, and performance in price transactions, Base has secured a decent spot among other Ethereum layer-2 networks. Development teams need to continue attracting tier-1 projects and introducing new features to stand strong against increasing competition from the likes of zkSync Era and StarkNet.