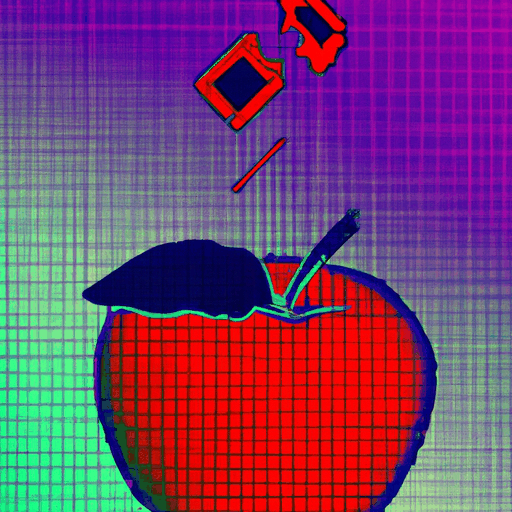 Apple Boosts AI Initiatives, Bit Digital Explores AI Diversification
By: Eva Baxter
Major tech company Apple is intensifying its artificial intelligence (AI) efforts, committing $1 billion annually to AI development according to recent reports. The decision is seemingly a response to market notions of Apple trailing behind its peers in AI advancements. Part of the initiative involves relying on Apple's executives to spearhead the development of the AI system's underlying technology and the adaptation of digital assistant, Siri, to the new AI.
Simultaneously, Bitcoin mining firm Bit Digital is reportedly venturing into AI. It aims to establish a 'substantially higher margin' than mining, that yields a reliable income stream irrespective of bitcoin prices. This strategic shift implies a broader interest in AI from different industries, showcasing the potential of AI technologies beyond current applications.
In contrast to Apple's core group of tech-giant equivalents including Google and Microsoft that have already unveiled AI-backed chatbots publicly, Apple's AI chatbot, Ajax, is currently for internal use only. Though Apple has recognized generative AI as a major part of its products, applications remain largely restricted to specific features like auto-correct, speech transcription, and error detection.
The move by both Apple and Bit Digital underscores the increasing importance of AI in today's technology landscape, apparently leading to tangible shifts in company strategies and substantial allocation of resources.