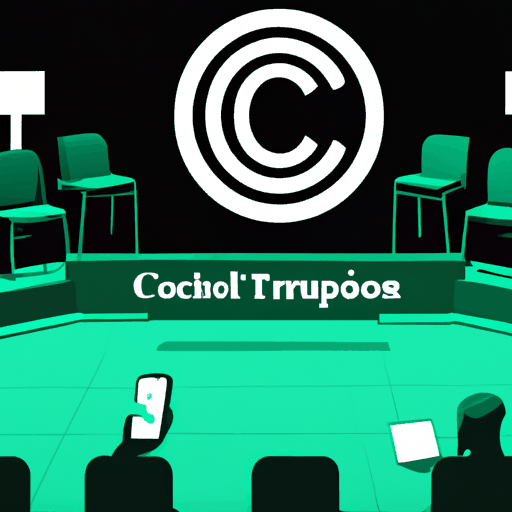 Apple Sued for Allegedly Thwarting Crypto Utilities in P2P Payment Apps
By: Eliza Bennet
In a recent turn of events, Apple finds itself the subject of a class action lawsuit over allegedly anti-competitive conduct in terms of peer-to-peer payment options within iOS. The allegations suggest that Apple potentially entered into anti-competitive agreements to restrict decentralized cryptocurrency functionalities in peer-to-peer payment market applications, subsequently leading to increased prices for users.
These claims are supported by the observed App Store guidelines which state that apps can handle crypto transactions only through approved exchanges and only in specific regions where the requisite licenses and permissions have been granted. This policy, plaintiffs argue, is designed to prevent the execution of decentralized cryptocurrency transfers, as this necessitates transactions to go through intermediaries instead of peer-to-peer blockchain networks.
According to the lawsuit, these agreements affect players such as PayPal, Block, and Google amongst others. The claim alleges that the restrictions applied by Apple have prevented some competitors from entering the market, including crypto wallets Zeus and Damus, both of which aimed to offer decentralized, peer-to-peer transactions.
The filing also touches upon the nationwide class-action suit that it aims to pursue, which will allow for claims from U.S. customers from the likes of Venmo and Cash App who have paid fees since November 2019. Damages and injunctions modifying Apple's behavior are the sought-after ends through this lawsuit, although the legal merit of these claims has not been ascertained yet.