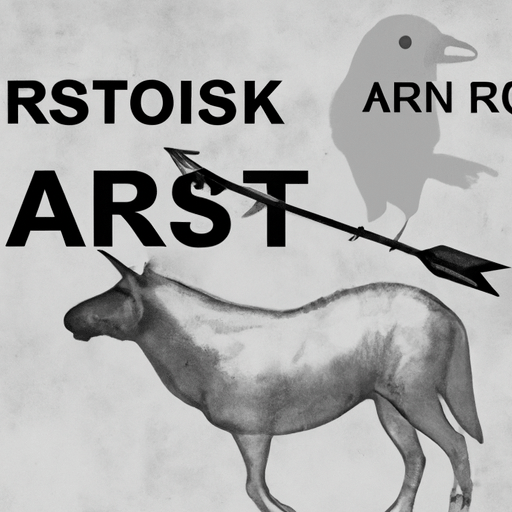 ARK Invest Continues Buying Robinhood Shares, Dumps Grayscale Bitcoin Trust Shares
By: Eva Baxter
Major Bitcoin advocate Cathie Wood's investment firm, ARK Invest, continues to accumulate stocks of the crypto-friendly app, Robinhood, while simultaneously selling off Grayscale Bitcoin Trust shares. On November 8, ARK made a sizeable Robinhood stock purchase, securing a total of 1.1 million shares for approximately $9.5 million in a single day. The buy involved three innovation exchange-traded funds (ETF) managed by ARK.
Notably, ARK has dumped Grayscale Bitcoin Trust shares; another 48,477 GBTC worth $1.4 million were sold on November 8. The firm started selling GBTC shares in late October 2022 and has since sold 427,573 GBTC shares, amounting roughly to $11.9 million. ARK has also recently announced the launch of new ETFs concentrated on Bitcoin and Ether futures contracts in collaboration with its major crypto ETF partner, 21Shares.
This buying spree follows Robinhood's disclosure of plans to extend its operations into Europe, particularly considering establishing brokerage operations in the UK. The announcement coincided with the HOOD stock dropping over 14% after Robinhood reported lower-than-anticipated results due to a decline in trading activity and users.