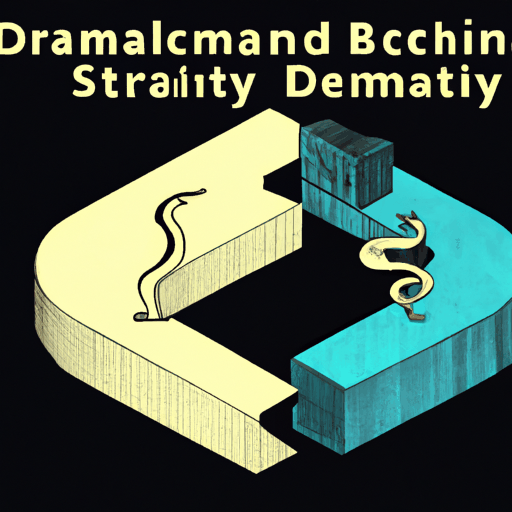 Arkham's Token Rises Amidst Dumping Allegations; FTX Court Drama Continues
By: Eva Baxter
Notable blockchain analytics firm Arkham Intelligence is reportedly selling its ARKM tokens via crypto market maker Wintermute, as shown by on-chain data. An undisclosed amount of transactions was made to exchange heavyweights like Wintermute and Binance. Fueling speculations, Arkham has yet to address these transactions openly.
In court, another drama unfolds as Caroline Ellison, former girlfriend and business associate of FTX's Sam "SBF" Bankman-Fried, testifies about fraudulent conduct during her tenure as CEO of Alameda Research. Ellison alleges that SBF influenced her to commit fraud, leading to a misuse of FTX user funds of approximately $14 billion. She also claimed that SBF aspired to reach presidential status, willing to use any means possible to achieve this.
In related news, Caroline Ellison revealed in a U.S court that she was instructed by FTX's co-founder and CEO, Sam Bankman-Fried, to sell Bitcoin if its price remained above $20,000. Despite these controversial events, Arkham's ARKM token value rose nearly 3% during the last 24 hours, consolidating its price at $0.3393 in an otherwise downward trend for the digital asset.