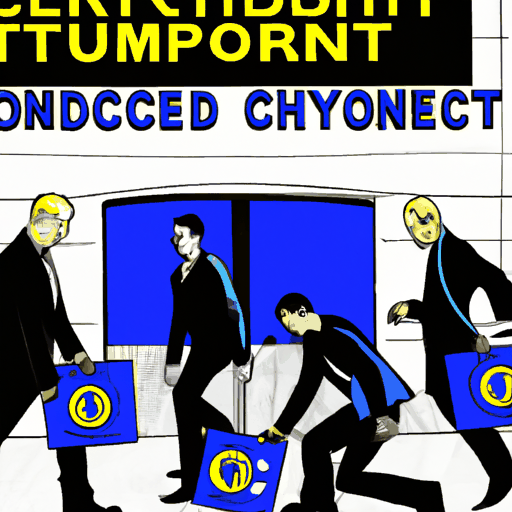 Arrests Follow Sealed Indictment and SEC Charges Against SafeMoon Founders
By: Eliza Bennet
The Department of Justice (DOJ) has announced the arrests of Braden John Karony and Thomas Smith, members of the executive team of the cryptocurrency SafeMoon, while Kyle Nagy remains elusive. This follows the unsealing of an indictment against the team.
In a parallel case led by the Securities and Exchange Commission (SEC), these executives are facing allegations of perpetrating a fraudulent scheme through an unregistered securities sale. SafeMoon, being at the centre of these allegations, has had its dealings brought into significant scrutiny.
The severity of the situation is amplified with these charges suggesting that SafeMoon's executive team could face both regulatory and criminal consequences.