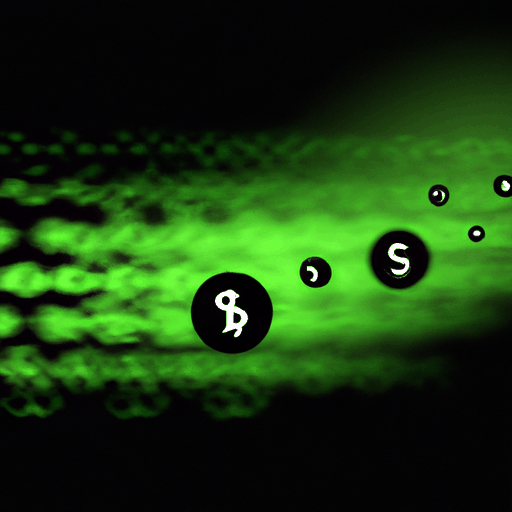 Artificial Intelligence Tokens' Value Soars Amidst Leadership Crisis at OpenAI
By: Eliza Bennet
Artificial Intelligence (AI) tokens have seen a value surge over the previous weekend, amid renewed interest brought about by leadership shifts at leading generative AI company OpenAI. These digital assets in the sector have grown by over 9% over the last day and by over 11% over the past week, with the trading volume exceeding $1 billion in the past 24 hours.
Tokens such as The Graph, Fetch, SingularityNET, Ocean Protocol, dKargo and others have recorded double-digit gains, continuing a lucrative trend that has seen an average return of more than 45% over the past 30 days.
OpenAI's generative AI chatbot, ChatGPT, played a significant role in the year's success of AI tokens, capturing global attention with its innovative technology. This resulted in its digital traffic accounting for over 60% of all AI tools in the past year. In turn, this spurred the development of rival companies and introduced major tech players like Meta, Google, and Microsoft into the scene.
Bittensor (TAO), a blockchain and AI integration project, has also gained traction in the crypto-verse. Their coin value experienced an approximate 400% surge within thirty days, reflecting the growing interest in cryptos utilizing AI to reshape finance and technology. Bittensor (TAO) has since emerged as a leading artificial intelligence cryptocurrency.