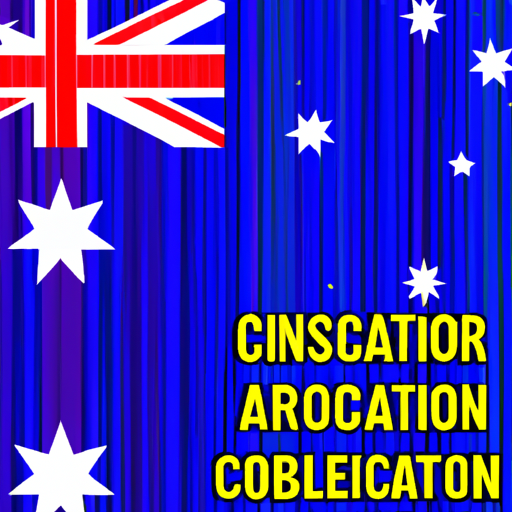 Australia and Singapore Tighten Crypto Regulations
By: Eva Baxter
Australia and Singapore have been progressing with instituting tighter regulations on cryptocurrency exchanges. The Australian government aims to introduce new regulations requiring crypto exchanges to obtain a financial services license, while in Singapore, Upbit Singapore, the country's major crypto exchange, has received the initial approval for a Major Payment Institution (MPI) license from the country's central bank and financial regulator.
In Australia, these crypto-focused regulations will include exchanges holding more than $5 million in aggregate or exceeding $1,500 for any individual user to acquire an Australian Financial Services License (AFSL) issued by the Australian Securities and Investments Commission (ASIC). Financial services providers would need to adhere to standards providing services transparently and fairly, managing conflicts of interest, disclosing information, submitting financial reports, meeting solvency and cash reserves, among others. (ASIC).
Upbit Singapore, on the other hand, is expected to deepen its local presence following the in-principle license nod, allowing it to continue to offer digital payment token services while waiting for its final license. The exchange now joins a total of 15 crypto firms in Singapore with full MPI digital payment token service licenses, with other entities including Ripple and Coinbase also receiving license approvals from the MAS this October.
In both Australia and Singapore, the tightened regulations aren't designed to merely limit the operations of crypto exchanges but also aim to ensure consumer protections and enhance the security and credibility of these platforms.