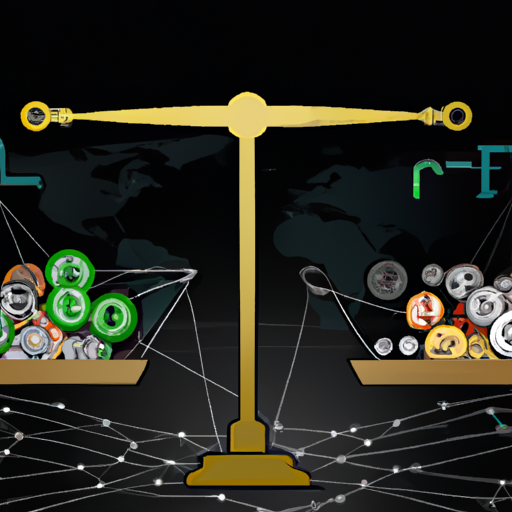 Australian Regulatory Actions Against Crypto Exchange Kraken Drawing attention
By: Eva Baxter
The Australian Securities and Investments Commission (ASIC), the financial regulator in Australia, has alleged failure to comply with local design and distribution obligations by Bit Trade Pty Ltd, the provider of Kraken's crypto exchange services in Australia. The regulator has accused Bit Trade of causing significant losses to Australians, estimated at approximately $12.95 million, through its margin trading product.
The focus of ASIC's lawsuit is Bit Trade's margin trading product, which allowed users to receive up to five times their assets as a margin extension. According to the regulator, Bit Trade failed to correctly identify a target market before launching this product, a requirement under Australian law. The consequences have resulted in at least 1160 customers incurring total losses of approximately $8.35 million.
The lawsuit follows an initial notice given to Bit Trade in June 2022 articulating the regulator's concerns; however, the crypto exchange continued offering the product without making the necessary determinations. Early reactions from the industry have surfaced, with Jonathon Miller, the director of Kraken in Australia, expressing his disappointment over the issue and maintaining that the product complies with local laws. In the midst of increasing oversight of the crypto sector, this case stands as a warning signal for other companies to ensure adherence to financial regulations.
This aligns with a larger trend of increasing regulatory scrutiny within the cryptocurrency industry, which has seen measures from traditional financial institutions like Westpac and National Australia Bank (NAB) to limit payments to crypto exchanges, reflecting strategies to mitigate customer exposure to potential crypto market scams.