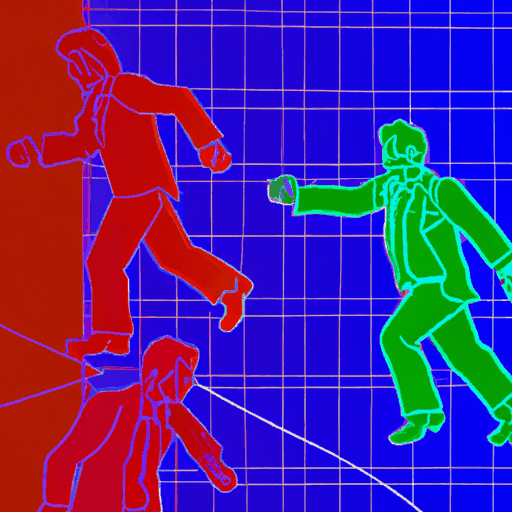 Ava Labs Reduces 12% of its Workforce to Reinforce Resource Allocation
By: Eva Baxter
Ava Labs, the blockchain company behind Avalanche, recently announced a significant workforce reduction. The company's CEO, Emin Gün Sirer, declared a 12% layoff, citing the need to "reallocate resources to double down on the growth of our firm and the Avalanche ecosystem." This move aligns with the current tendency for workforce reduction within the dynamic crypto industry, as companies strategize to adapt resources and stay competitive.
Ava Labs launched the Avalanche (AVAX) blockchain on the mainnet in 2020, intending to offer a platform for DeFi protocol launches and trading services. Despite layoffs, Gün Sirer assured Ava Labs' financial runway is secure, with substantial resources to advance the Avalanche ecosystem for years to come.
This labour reduction at Ava Labs is not a singular event, as similar situations are being observed throughout the crypto sector. For instance, during their transition to OpenSea 2.0, NFT marketplace OpenSea also witnessed a significant workforce cut, totalling 50% of their employees.
Regardless of these cuts, companies express their gratitude for the immense value added by their employees to the respective firms, recognizing their significant contribution to the crypto industry's advancement.