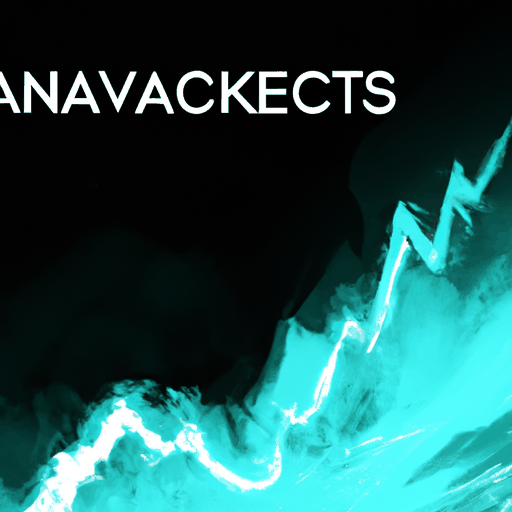 Avalanche (AVAX) Ecosystem Witnesses Growing Open Interest and Boosted Investments
By: Eva Baxter
The AVAX ecosystem is seeing significant developments as its open interest surges and investment boosts arrive. Colony Lab is planning to enhance the ecosystem by setting up a network validator and investing in an index that follows pivotal Avalanche projects. Meanwhile, the open interest for AVAX has seen a consistent rise over the previous month, resulting in a surge to May 2022 levels, possibly indicating a major price rally.
Data from Coinglass indicates that the AVAX open interest has skyrocketed to $224 million, with an over 10% increase in a 24-hour period, raising the total open interest above 10.04 million AVAX. Binance holds almost half of the total, with 4.48 million AVAX worth a bit more than $100 million, suggesting that much of the demand originates from the crypto exchange.
The largest increase in open interest was noted with the Bitmex exchange, as it surged 17.78%, taking its total open interest to 55,340 AVAX, worth $1.53 million. Subsequently, the open interest in AVAX rose from $82.8 million in October to $224 million in November, indicating growth of 170% in a month. This trend historically hints at a possible price rally, potentially crossing the $30 mark.