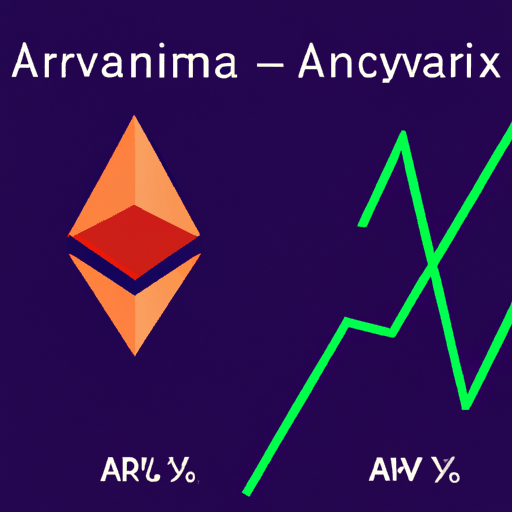 Avalanche (AVAX) Price Soars, Outshines Bitcoin and Ethereum
By: Eliza Bennet
In the latest market development, Avalanche's cryptocurrency, AVAX, has experienced impressive gains amongst the broader crypto arena. In recent times, AVAX's price has surged by more than 50%, increasing above the $22.50 mark, substantially outperforming major crypto stalwarts such as Bitcoin which has faltered below the $36,500 level and Ethereum. Indications are rife that despite potential corrections, there could be more upward trends, even surpassing $25.
After consolidating a base above the $10.00 level, AVAX inaugurated a significant rally morphing into a leading player in the market. A clear ascendancy over notable resistance levels, such as $15 and $20, was observed. This price trajectory showcased an uptick of over 50% in a few days, transcending the $22.50 resistance, with multi-week highs around $24.70 mark.
A notable market consensus predicts that the AVAX value may continue to rise if there is a clear trend above the $24.50 and $25.00 resistance levels. While the potential for downside correction is plausible if AVAX fails to maintain above these levels, major support zones between $20.50 and $22.50 are likely to uphold stability.
Overall, these exciting price movements exhibit that the bulls in the Avalanche market are just getting started.