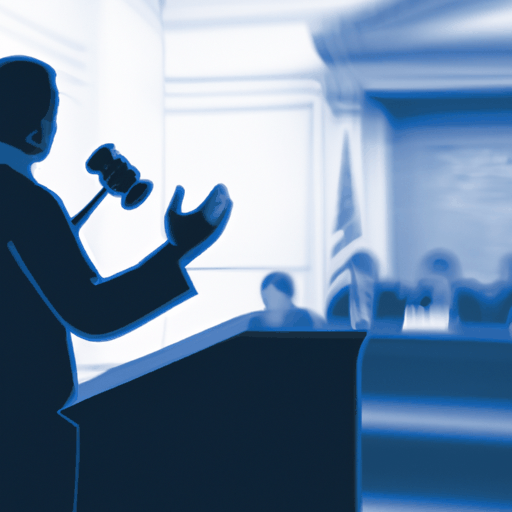 Bankman-Fried Enlists Finance Expert to Counter DOJ Testimony
By: Isha Das
Former FTX Chief, Sam Bankman-Fried, plans to enlist a finance expert to challenge the testimonies delivered by Caroline Ellison, Gary Wang, Nishad Singh, and Adam Yedidia. Bankman-Fried's legal team anticipates that Joseph Pimbley, a member of the litigation consulting firm PF2 Securities, will provide insights into the financial ties between FTX and Alameda Research based on FTX's database data.
Pimbley's testimony plans to explore the credit relationship between the crypto exchange and the trading firm, establishing a timeline for the credit line fluctuating between approximately $1 billion to $3 billion between October 2021 and September 2022. He will also present an analysis showing that the majority account balances for non-FTX and non-Alameda users lie in US dollars, Bitcoin, Ether, and Tether.
The former FTX executives' testimonies will be challenged by Pimbley's analysis, countering Ellison's claims regarding Alameda's 'unlimited credit line' on FTX, and Wang's claim that the firm had borrowed nearly $3 billion from the credit line. Pimbley, who is being compensated at a rate of $720 per hour, insists that he has no financial interest in the case outcome.