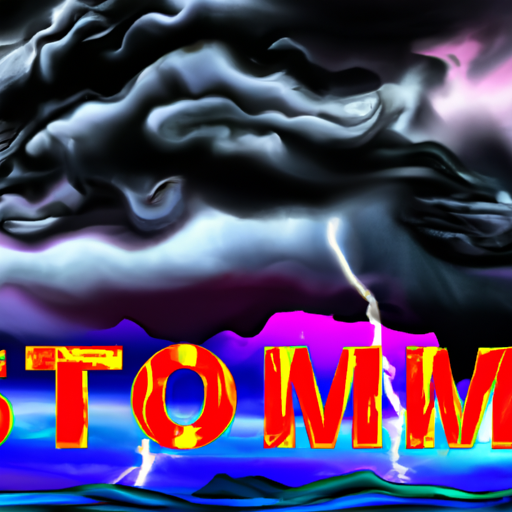 Bankman-Fried's Crypto Endeavors Join Legal Thunderstorm
By: Eliza Bennet
Bankman-Fried, a formerly influential figure in the crypto world, is facing multiple charges that could lead to a jail sentence of up to 110 years. These allegations raise concerning questions regarding the regulation and accountability within the crypto industry.
In the initial days post the launch of Alameda, losses bordered around half a million dollars daily. The situation took an upturn when Gary Wang and Nishad Singh, both directors at FTX, joined the firm. However, this was short-lived as both have since pled guilty to fraud allegations in an ongoing trial.
This episode underscores the importance of oversight and regulatory compliance in the realm of crypto businesses, serving as a stark reminder for all stakeholders.