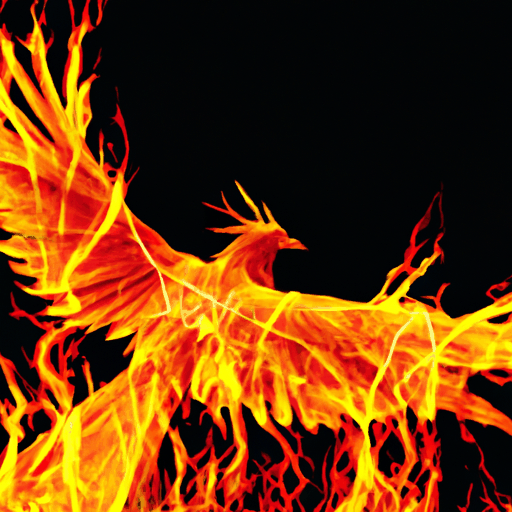 Bankrupt Crypto Lender Celsius Network to Re-emerge After Court Approval
By: Eva Baxter
The bankrupted cryptocurrency lending firm, Celsius Network, has been approved to exit bankruptcy with a recovery plan. According to official court documents, Celsius has won approval from the bankruptcy court to metamorphose its business into a creditor-owned Bitcoin mining company. In addition to changing its business model, Celsius intends to compensate its users, whose accounts were previously frozen, through a blend of cryptocurrency and equity stakes in the remodelled firm.
The recovery plan, however, is contingent upon getting the green light from the U.S. Securities and Exchange Commission (SEC). In the absence of SEC's approval, the firm may have to resort to liquidating its assets. Judge Martin Glenn has urged the SEC to expedite their decision-making process.
Celsius Network proclaimed bankruptcy in mid-2022 during a widespread liquidity crisis among cryptocurrency companies engaged in lending. Despite the successful approval of the recovery plan, the firm still faces challenges from both the Commodity Futures Trading Commission (CFTC) and the SEC. Both agencies initiated parallel actions against Celsius and its erstwhile CEO, Alex Mashinsky, severe charges related to fraud were pressed against Mashinsky by the U.S. Department of Justice.
The evolved entity, named NewCo, will broaden existing mining operations and monetize the illiquid Celsius assets subject to regulatory approval. The NewCo will be managed by a consortium called Fahrenheit, comprising several players in the crypto domain.