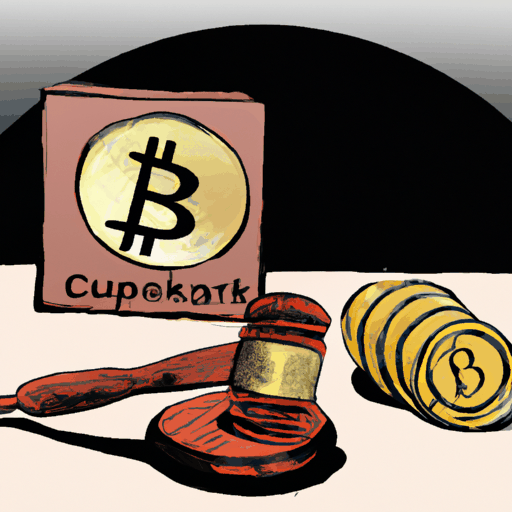 Bankrupt Crypto Lender Genesis Seeks Court Approval for 3AC Settlement
By: Eliza Bennet
Genesis, a bankrupt cryptocurrency lender, is seeking court approval for a proposed settlement agreement with the collapsed crypto hedge fund, Three Arrows Capital (3AC). According to the filed documents, Genesis proposes a revision of 3AC's claim from a originally asserted $1 billion to about $33 million. The proposed settlement aims to smoothen its Chapter 11 reorganization plans and to minimize any potential litigation-associated risks and expenses.
Genesis is also set to relinquish all its claims on undisclosed amounts of Avalanche's AVAX tokens and Near Protocol's NEAR tokens. Both companies would release each other from any remaining liabilities. Interestingly, Genesis pegs 3AC's claim as the largest after settling a similar issue with the failed cryptocurrency exchange, FTX. It further states 3AC had been one of its largest borrowers before its collapse, accumulating a loan amount north of $2 billion between 2020 and 2022.
The submitted settlement agreement is subject to approval from Judge Sean Lane at the United States Bankruptcy Court for the Southern District of New York. Creditors have an opportunity to object until November 24, with a hearing scheduled for November 30. It highlights the fragile and often volatile nature of the burgeoning crypto industry, reiterating the necessity for regulation and preventative measures.