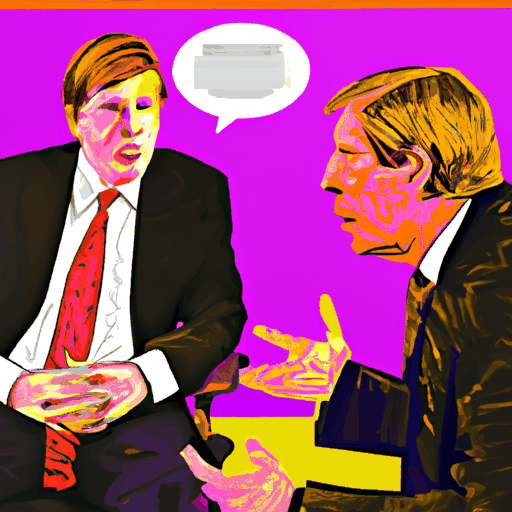 Billionaire Investor Druckenmiller praises Bitcoin as a Brand
By: Isha Das
Billionaire investor Stanley Druckenmiller has openly admired Bitcoin's growth into a recognized brand and investment vehicle over the past 17 years. Though not owning any Bitcoin currently, he appreciates its appeal among younger investors and acknowledges its role as a potential store of value in an interview with Paul Tudor Jones.
Druckenmiller compared Bitcoin to gold in the interview, revealing his surprise at Bitcoin's growth and popularity over the years. "I'm 70 years old, I own gold. I was surprised that Bitcoin got going, but it's clear that the young people look at it as a store of value because it's a lot easier to do stuff with. And 17 years, to me, it's a brand. I like gold because it's a 5,000-year-old brand." He admitted that though he doesn't own any Bitcoin at present, he should.
This statement highlights the shift in perspectives of traditional investors like Druckenmiller as Bitcoin continues to establish itself as a credible asset. However, he has sold his Bitcoin holdings previously in response to restrictive policies imposed by central banks. But he emphasized that he can see cryptocurrencies playing a significant role in the economy if people lose faith in central banks.