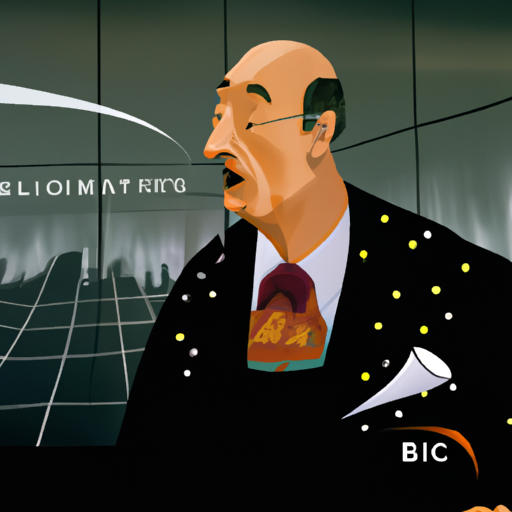 Billionaire Paul Tudor Jones Voices Concerns for U.S. Fiscal Position Amid Geopolitical Tensions
By: Isha Das
Billionaire hedge fund manager and Tudor Investment Corporation founder, Paul Tudor Jones, has recently expressed significant concerns regarding the current state of the U.S. stock market. Jones emphasized on escalating geopolitical risks and a deteriorating U.S. fiscal situation, stating that the U.S. is probably in its weakest fiscal position since World War II with a debt-to-GDP ratio at 122%.
This comes in light of the recent Israel-Hamas conflict, which Jones believes forms a 'challenging' geopolitical environment, creating a potential risk-off scenario that could drastically alter the U.S. market landscape. Jones also shed light on the cyclical nature of the rising interest rates in the U.S. that according to him trap the country in an 'untenable fiscal position.' This increased interest cost leads to higher debt issuance, inducing further bond liquidations and perpetuating the cycle.
Regardless of being non-specific towards cryptocurrencies, Jones' position suggests a possible shift of institutional investors towards diversified portfolios, including digital assets. This aligns with his previous praises for Bitcoin as a safe haven asset during such uncertain times.
With his capacity to foresee market trends, as evident from his prediction of the 1987 stock market crash, investors and market watchers weathering the current geopolitical unrest might well heed Jones' words.