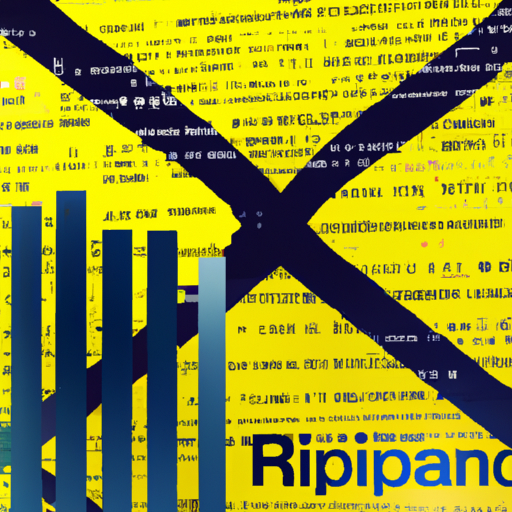 Binance Adjusts to UK Regulations and Shows Immense XRP Holdings
By: Eliza Bennet
Leading crypto exchange Binance has revealed its plan for operation under the new UK rules in spite of its earlier withdrawal. The exchange company states that it has launched a new subpage to cater to its UK customers following changes in regional regulations. Binance is set to follow the UK's revised Financial Promotion Regime and as a result, only services that comply with local regulations will now be accessible to UK citizens. In addition to this, Binance released its 11th reserves report showing its massive XRP holdings, which have increased recently. According to Binance's Proof of Reserves report, it holds about 2.738 billion XRP tokens worth more than $1.35 billion against customer deposits of 2.629 billion XRP tokens.
Binance's move comes amidst the updated regulations by the UK authorities, aiming to restrict how crypto companies can promote their services. The new rules, which took effect on Oct. 8, mandate risk warnings and bans referral and sign-up bonuses. Over time, several other crypto companies have also significantly reduced their services in the UK due to an increase in compliance requirements including firms like PayPal, ByBit, Luno, and NiceHash.
Binance's decision to operate under new UK regulations marks a significant shift in the company's operations in the region. The company has noted that UK users will not be able to access gift cards, its reference websites, and its news aggregator Binance Feed, and also no access to referral bonuses due to new restrictions. Instead, Binance has partnered with FCA-registered firm Rebuildingsociety.com to approve its marketing materials under S21 gateway rules.
Binance's large XRP holding as per its reserves report showcases the company's transparency drive. The detailed reserve report offers assurance to users that client funds are backed 1:1, reinforcing Binance as a major holder for the said cryptocurrency. As per ongoing predictions in the crypto market, XRP shows a promising future with potential massive gains forecasted in the near future.