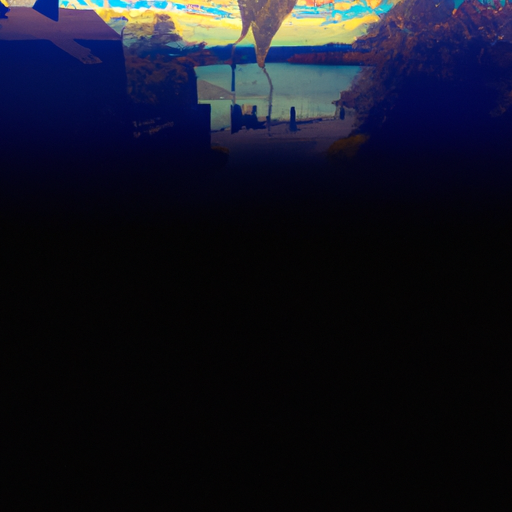 Binance Assists in Major Crypto Scam Crackdown by Royal Thai Police
By: Isha Das
Binance, a global leader in digital asset infrastructure services, has recently aided the Royal Thai Police in two major operations aimed at dismantling criminal networks involved in crypto scams. These actions have led to the arrests of key members and seizures of substantial assets, demonstrating Binance's commitment to enhancing security and regulatory compliance in digital asset ecosystems.
In one operation, code-named 'Trust No One', Binance's Investigations Team worked intimately with the U.S. Homeland Security Investigation (HSI) and the Cyber Crime Investigation Bureau (CCIB) of the Royal Thai Police. They targeted a criminal group responsible for a 'pig butchering' scam, a combination of investment and romance fraud disproportionately affecting novice investors. The collaboration resulted in the arrest of five key members and seizure of assets valued around $277 million. Following this, over 3200 victims have sought compensation.
This successful operation earned Binance recognition at a Royal Thai Police press conference on September 18, 2023. Furthermore, Binance extended its expertise in another substantial crypto fraud investigation spanning across multiple Thai provinces, leading to numerous arrests and seizures of high-value assets including luxuries residences and vehicles.
As stated by Tigran Gambaryan, Binance's Head of Financial Crime Compliance, the partnership with Thai law enforcement underscores mutual commitment to user protection and cybersecurity advancement. Over the last three years, the exchange claims to have fulfilled and assisted over 103,000 law enforcement requests, emphasizing its dedication to fostering a safer, more trustworthy digital-asset ecosystem.