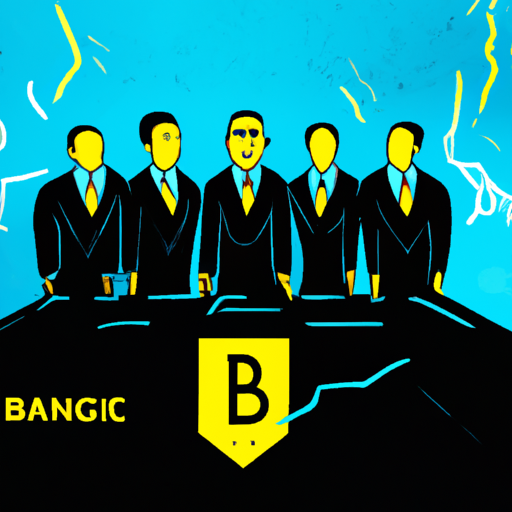 Binance CEO and Executives Possibly Face Indictment in Brazil
By: Eva Baxter
As per recent developments, a Brazilian congressional committee has recommended the indictment of Binance CEO Changpeng Zhao along with three other company executives. The decision to follow through with the indictments lies with the Brazilian police, who have been urged by the committee to investigate allegations of fraudulent management, unauthorized operation of a financial institution, and unauthorised securities offerings.
In the face of these allegations, Binance has chosen to adopt a stance of cooperation while rejecting attempts to portray the company in a negative light without substantial proof. Despite facing accusations of legal non-compliance in several jurisdictions around the globe, Binance affirms its commitment to working alongside Brazilian authorities throughout the investigative process.
The Brazilian committee's recommendations aren't legally binding, and further action will be determined by local law enforcement agencies and other regulatory bodies. This development follows several international cases against Binance, most notably in the United States where Binance and its executives face charges for alleged violations of securities laws.
These events have led Binance to exit out of numerous countries in anticipation of regulatory issues, such as Russia, Canada, Singapore, and the Netherlands. This decision comes at a time when regulatory scrutiny for Binance seems to be increasing globally.