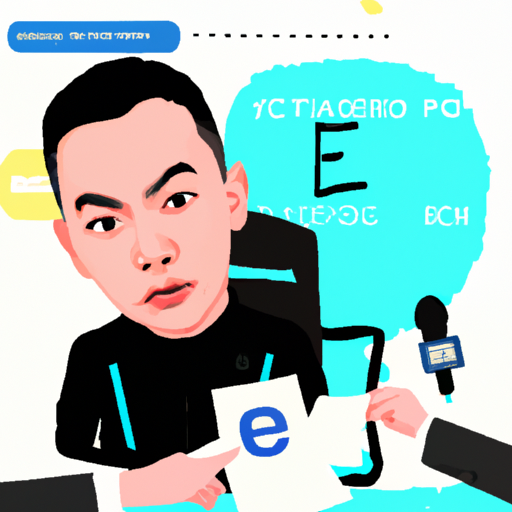 Binance CEO Denies US Subsidiary ever Used Ceffu or Binance Custody, Sparks Controversy
By: Eva Baxter
Binance CEO, Changpeng Zhao, publicly denies that Binance.US, its American subsidiary, has ever made use of Ceffu or Binance Custody for custodial services. Zhao's assertion has raised eyebrows as it contradicts former official court filings by Binance.US. Spurring concern and queries regarding the truthfulness of previous claims, fund manager Adam Cochran highlighted the inconsistency and questioned if Zhao might also possibly lie about safety or assets.
This issue contributes to the myriad of challenges facing Binance, already under scrutiny for allegations of unauthorized exchange functions and listings of unregistered securities in the US. With the disclosure of Ceffu, there surfaces another disputed point between the crypto platforms and regulatory authorities. In response to the SEC's request for discovery information pertained to wallet custody and relationship with Ceffu, among others, Binance.US and associated companies are under pressure to provide more details.
Adding to the confusion, Binance.US's document titled 'Binance.US Digital Asset & Custody Operations Policy', submitted in court, declared that they license wallet custody software and support services from Ceffu, which was formerly Binance Holdings Limited. This software allegedly makes up most of their wallet technology. Meanwhile, the SEC has referred to Ceffu as a 'mysterious Binance-related entity' and criticized Binance.US for its inconsistent descriptions of its connection with Ceffu.
In the meantime, Zhao maintains that Binance US has never used Ceffu or Binance Custody. The crypto community anticipates clarification on the matter in light of these contradicting statements.