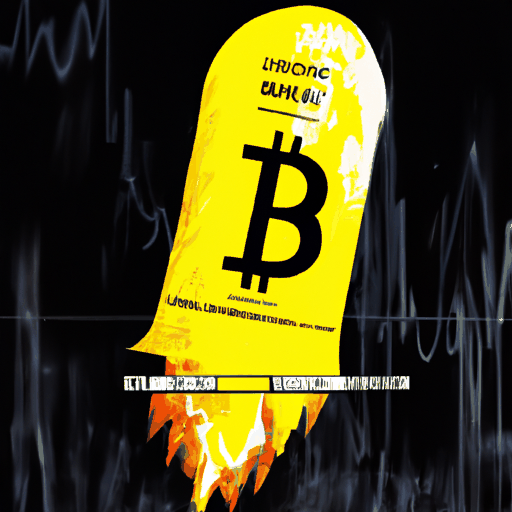 Binance Coin (BNB) Skyrockets Amid Possible $4B Settlement with DOJ
By: Eliza Bennet
The price of Binance Coin (BNB) has experienced a significant upsurge, hitting its highest price since June. This surge comes following reports that the US Department of Justice (DOJ) is considering a $4 billion settlement with Binance to resolve various allegations against the exchange platform. It has gained over 7% in the last 24 hours, with the potential for further growth imminent.
Information making the rounds indicates that Binance is negotiating an agreement to conclude the DOJ's investigation into alleged sanctions violations, money laundering, and fraud. Furthermore, BNB showed a notable increase, going up by 6% to $262, in a span of 30 minutes following the news report. Despite, a slight dip to $252 some hours later, BNB experienced a second spike to $266 - its highest price point since June. Binance is currently the fourth largest token with a market cap of over $40 billion.
The foreseeable outcome of the settlement could permit Binance to continue its operations in the U.S., although under certain conditions. According to reports, Binance's penalty payment, if it goes through, will be one of the largest penalties ever paid in a criminal cryptocurrency case. Amid these developments, Binance Coin's strong performance against other popular cryptocurrencies like Bitcoin and Ethereum also shines, recording more than a 5% gain and surpassing resistance at $250.