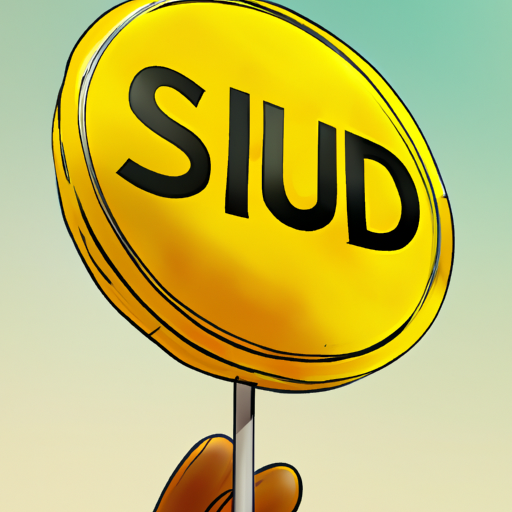 Binance Ends BUSD Borrowing and Staking; Will Phase Out Stablecoin by February 2024
By: Eva Baxter
Popular global cryptocurrency exchange, Binance, announced on October 3 that it is shutting down Binance USD (BUSD) borrowing and staking options by October 25, as part of a wider plan to gradually phase out the stablecoin. Users have been urged to convert their BUSD holdings to other stable options, such as First Digital USD (FDUSD), Tether (USDT), Dai, TrueUSD (TUSD), and USD Coin (USDC).
The decision comes in the wake of increasing regulatory scrutiny. Earlier in the year, Paxos, issuer of BUSD, decided to stop issuing the stablecoin following a wave of regulatory attention. The U.S. Securities and Exchange Commission (SEC) also filed a lawsuit against Binance for certain alleged violations of U.S. securities law. This escalation in regulatory pressure has led to a significant drop in BUSD's circulating supply, from a peak of more than $20 billion to approximately $3 billion.
Binance has reassured users that despite the regulatory issues and gradual phase-out of BUSD, the stablecoin would remain backed 1:1 by USD till February 2024. Additionally, all outstanding BUSD loan and collateral positions will be closed by the end of October, but deposits will remain open across all blockchains, prompting users to convert their BUSD into fiat or other cryptocurrencies by the next year.