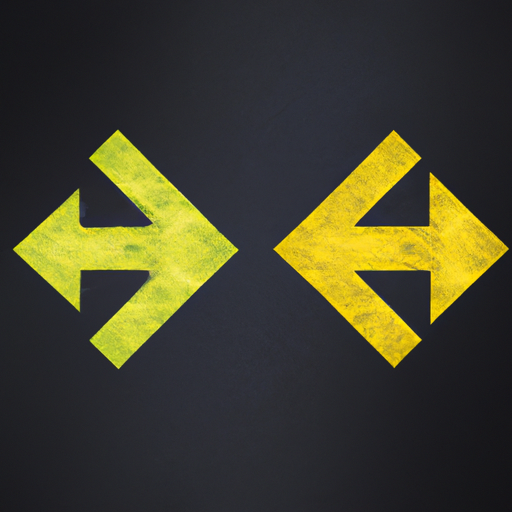 Binance Exits Russian Market, Sells its Business to Newcomer CommEX
By: Eliza Bennet
Cryptocurrency exchange Binance is exiting the Russian market, selling its entire business to crypto platform CommEX. The financial terms of the deal have not been disclosed, and Binance has stated it will have no ongoing revenue split from the sale nor does it maintain any option to buy back shares in the business. The off-boarding process, which is set to be an orderly migration of user assets to CommEX, could take up to a year.
CommEX, short for Community Exchange, is a new centralized exchange that was launched on September 26th. The platform has recorded minimal trading volume so far, with its Bitcoin/USDT trading pair recording less than $100,000 in trading volume soon after its launch. Binance has been facing significant regulatory challenges related to compliance with Western sanctions against Russia, leading to its decision to exit the Russian market.
Noah Perlman, Binance's Chief Compliance Officer, stated the exchange sold the business because "operating in Russia is not compatible with Binance's compliance strategy." The company has faced criticism and investigations by U.S. authorities for maintaining ties with traditional Russian banks blacklisted by Western powers. These investigations supposedly played a role in convincing Binance's CEO, Changpeng Zhao, to divest the Russian business.
Binance has faced significant scrutiny from regulatory authorities worldwide in recent times, leading it to change its market strategies. Binance will ensure to provide its customers with an orderly process for the migration of users. In cooperation with CommEX, Binance will inform users how to migrate their assets to the newly created exchange. Binance CEO Changpeng Zhao also noted that holders of Binance's native token, BNB, will continue to enjoy a 25% trading discount on CommEX.