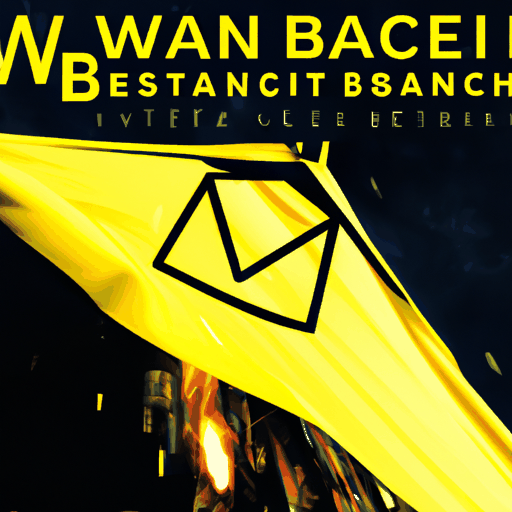 Binance Expands its Ecosystem with a New Web3 Wallet amid Regulatory Hurdles
By: Isha Das
In an attempt to leverage the growing demand for Web3 services, leading cryptocurrency exchange Binance has announced their new web3 wallet. This offering is set to simplify the process of accessing Web3 by directly integrating with the Binance mobile app. Thus allowing users to interact with decentralised apps, perform token swapping and earn yields without the need for additional apps or services.
According to an official statement, the web3 wallet leverages Multi-Party Computation technology for securing users' private keys without the necessity of seed phrases. This innovative approach streamlines the onboarding process in comparison to other crypto wallets.
Despite the exciting new launch, Binance is confronted with legal challenges. Recently, Binance's request to dismiss a lawsuit from the United States Securities and Exchange Commission (SEC) was rebuffed. This back-and-forth legal battle is based on the SEC's allegations that Binance and its founder sold unregistered securities and failed to register as an exchange in the United States.
Whether these legal challenges will impact the acceptance and widespread use of Binance's new web3 wallet among users who are already familiar with other wallet providers, remains to be seen.