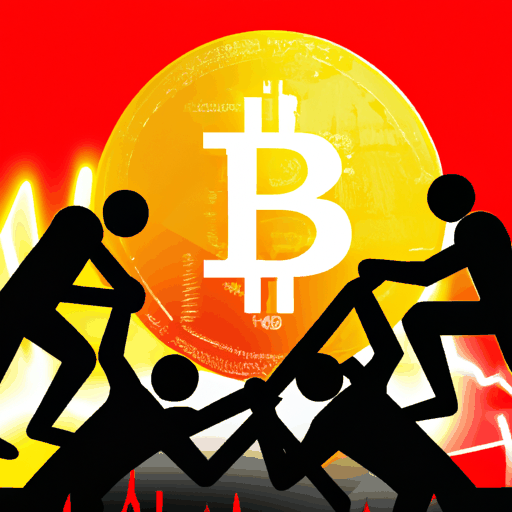 Binance Faces Challenges Amidst Expansion and Executive Departures
By: Eva Baxter
Binance, a world-leading cryptocurrency exchange, is reportedly eyeing a move into Hong Kong through a partnership with HKVAEX, a locally based crypto trading platform. This move comes at a time where Binance is facing numerous regulatory hurdles in multiple countries, including the U.S. where it is under scrutiny from regulators such as the Securities and Exchange Commission (SEC) and the Commodity Futures Trading Commission (CFTC).
Binance's interest in Hong Kong stems from recently introduced regulations permitting licenses for retail crypto trading. The platform, however, has not publicly acknowledged any plans to acquire such a license. At the same time, the firm has been withdrawing from several European markets due to issues securing local licenses. Among the countries Binance has withdrawn from are the Netherlands and Cyprus.
While managing global expansion plans and regulatory battles, Binance is also dealing with a high number of executive departures. Over the past few years, sixteen executives have left the firm for various reasons. Most recently, Binance had to temporarily halt withdrawals due to a 'technical issue', adding another challenge for the platform to tackle.
Despite these trials, Binance continues to express its commitment to compliance in all its operations across the globe. Its potential move into Hong Kong presents an opportunity for expansion within the Asian market, which could provide a boost amidst international regulatory challenges and ongoing internal transitions.