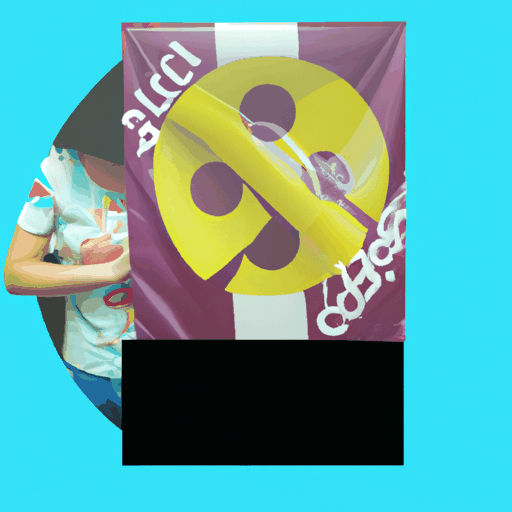 Binance Halts Registration of New UK Users Amid Regulatory Compliance
By: Eliza Bennet
In response to the United Kingdom's Financial Promotions Regime that became effective on October 8, 2023, Binance, a leading cryptocurrency exchange, has announced the halt in the registration of new UK users effective from 5:00 PM local time on October 16, 2023. Existing UK users will maintain service access but will be restricted from accessing new products and services during this interim period.
This regulatory regime, overseen by the UK's Financial Conduct Authority (FCA), requires overseas crypto firms to collaborate with FCA-approved firms for the promotion of their services. In compliance, Binance had initiated partnership with an FCA-authorized firm, Rebuildingsociety.com Ltd (REBS), to approve their financial promotions. However, due to recently imposed legal restrictions on REBS, they are unable to approve financial promos which has led Binance to seek a new FCA-authorised approver.
Binance has expressed its commitment to protect its users from potential damage caused by these developments and are actively working to align with a suitable FCA-authorised firm. This comes in alignment with FCA's motive to mitigate consumer risks associated with high-risk crypto investments, by enforcing stringent norms for crypto firms, violation of which could lead to steep fines or imprisonment.