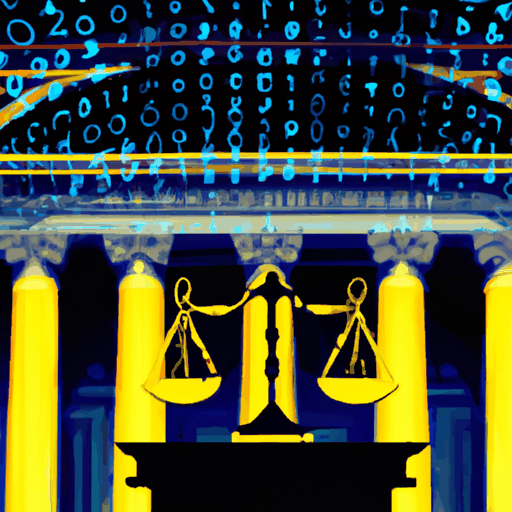 Binance in Historical Settlement Talks; Criminal Charges Against CEO Loom
By: Eliza Bennet
Binance Holdings, a titan in the crypto industry since its establishment in 2017, is engaged in settlement talks with the U.S. Justice Department (DOJ) addressing allegations of suspicious activities such as money laundering, bank fraud, and violations of international sanctions. According to sources, the settlement could be a staggering figure of well above $4 billion. This comes after a protracted inquiry into Binance's operations concerning adherence to Anti-Money Laundering rules and meeting international sanctions.
The report also intimates potential criminal charges against founder and CEO of Binance, Changpeng Zhao, bringing to the fore the seriousness of these allegations. It's noted that Mr. Zhao is currently based in the UAE which lacks an extradition agreement with the USA, suggesting that US-based charges might be unlikely to end in his arrest.
The settlement in question may become the biggest in cryptocurrency history, and it underlines an evident shift in regulatory climate as well as an increased focus by U.S. authorities on crypto malpractice. Such a significant financial penalty could set a new standard for how regulatory entities handle similar cases in the future, pushing other crypto platforms towards enforcing stronger compliance structures to dodge similar scrutiny.
The news initially sparked a sell-off in BNB, driving its price down to $233.46. But the token rapidly bounced back to previous levels and surged 10% to $269, although it experienced a minor retracement. BNB is currently trading at $260.82 with an increase of 6.82% over the past day.