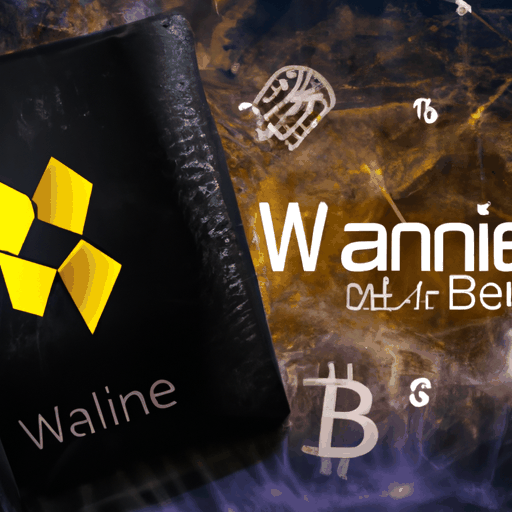 Binance Introduces Web3 Wallet Amidst Declining Market Shares
By: Isha Das
Leading cryptocurrency exchange Binance has unveiled its new Web3 wallet, intended to provide its 120 million registered users with a more decentralized online experience. Announced at the Binance Blockchain Week conference, the new product will be accessible via the Binance mobile app and is integrated with the primary app often used for crypto trading. The launch of the Web3 wallet enters Binance into a new realm of cryptocurrency services amidst a time when its traditional spot trading business seems to struggle to retain investors.
The Binance Web3 Wallet uses multi-party computation (MPC) technology to divide a user's private keys into three smaller segments, known as key shares, thus enhancing security. Two of these key shares are controlled by the user at all times allowing for self-custody. The decision to leverage MPC technology also mitigates the fear of losing their seed phrase, according to Richard Teng, head of regional markets at Binance.
A dip in its spot trading market share, as indicated by a 0xScope report and an opposite surge experienced by Korean crypto exchange Upbit underscores the urgency for diversification. Binance's expansion into blockchain services arrives just as its CEO, Changpeng Zhao, witnessed a 38% reduction in net worth, owing to a drop in swap volumes.
Interestingly, the unveiling of the Binance Web3 wallet may have had an unintended consequence. TrustWallet's native token TWT, owned by Binance since 2018, has experienced a significant drop in value in the past hours. This decline could potentially be linked to Binance's launch of an analogous competitive product.