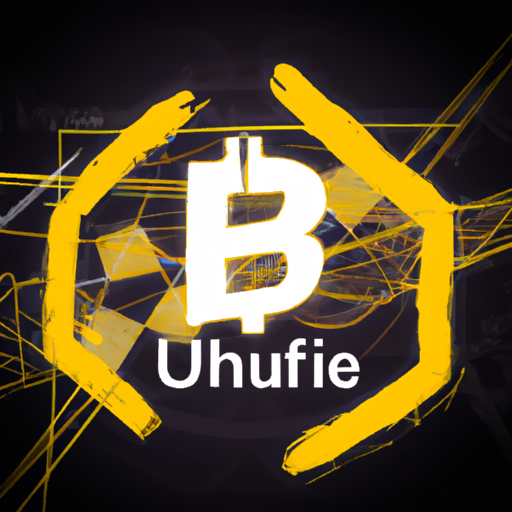 Binance Japan and Mitsubishi UFJ Trust Partner for Stablecoin Development
By: Eva Baxter
Binance Japan and Mitsubishi UFJ Trust Bank (MUTB) are initiating a partnership to develop new stablecoins pegged to major currencies in Japan. The project aims to launch stablecoins pegged to fiat currencies including the Japanese Yen, the U.S. Dollar, and other foreign currencies. The stablecoins will be built on Progmat Coin, a compliant infrastructure platform owned by Mitsubishi UFJ.
The collaboration aims to drive mass adoption of Web3 and establish a thriving Web3 ecosystem in Japan. According to the General Manager for Binance Japan, Takeshi Chino, stablecoins hold an important role in the broader financial ecosystem, enabling lower-cost and instantaneous cross-border trade settlement for business clients, as well as facilitating seamless crypto transactions for retail investors.
The partnership marks a significant progression point for Binance as it expands its influence. Despite facing regulatory challenges in the U.S. and elsewhere, Binance has been successful in penetrating new markets. The stablecoin market, despite global stagnation, continues to receive substantial backing from Binance. This project embodies the increasing exploration of digital currencies and stablecoins within the Japanese market.