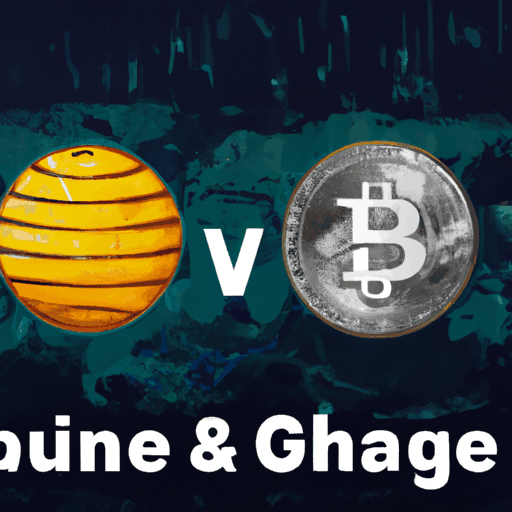 Binance Partners with Gulf Energy for the Launch of 'Invite-Only' Exchange in Thailand
By: Eliza Bennet
Global cryptocurrency exchange platform, Binance, has partnered with Gulf Energy Development Pcl, a major business organization in Thailand owned by billionaire Sarath Ratanavadi, to launch an 'invite-only' exchange in the country. The new exchange, dubbed Gulf Binance Co., has already received approval from the Thai Securities and Exchange Commission (SEC) for the provision of digital asset exchange and broker services for cryptocurrencies and digital tokens.
The new joint venture is expected to be available to the general public by 2024. Even though its official presence is new in the country, Binance has already been instrumental in assisting Thai law enforcement agencies dismantle criminal networks engaged in crypto scams, contributing to the arrest and asset seizure worth over $270 million.
The recent development serves as a step towards strengthening Binance's presence in Asia. Not only has the platform re-entered the Japanese market and launched a regulated digital asset platform in Kazakhstan, but it has also struggled to secure local licenses in regions like the United Kingdom and several European countries. Dealing with various legal battles against federal agencies in the United States including the SEC and the Commodity Futures Trading Commission, Binance remains committed towards establishing its footprint in promising markets globally.