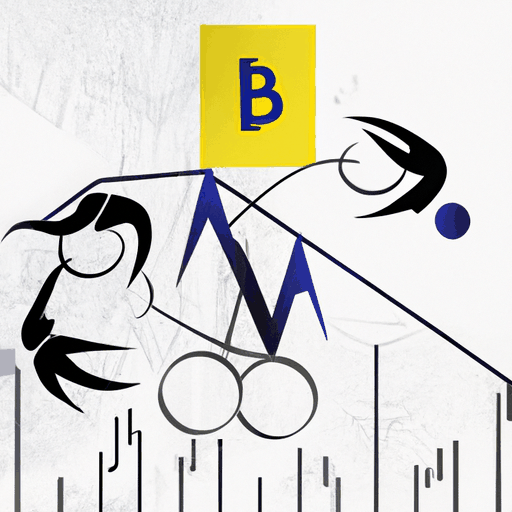 Binance Perseveres Amid Regulatory Challenges and High-Profile Departures
By: Eva Baxter
Despite the ongoing legal action by the Commodity Futures Trading Commission (CFTC) and a series of high-profile departures, crypto exchange, Binance's derivatives trading activities continue to be strong, especially during US trading hours. According to data provider Kaiko, even when the CFTC lawsuit impacted Binance's share of perpetual futures trading, the trend seems to have diminished six months down the line.Kaiko reported that trading during these hours now accounts for 46% of the total daily volume, compared to 45% before the lawsuit.
Jonathan Farnell, former head of Binance U.K. and CEO of Bifinity, left the firm in September, marking yet another executive departure from the beleaguered firm. Binance has faced significant regulatory challenges across several jurisdictions, including the U.K., Nigeria, and several European countries. Despite these hurdles, CCData shows that Binance still controls more than 50% of the derivatives trading market, which recently achieved an all-time high of nearly 80% of all trading on centralized exchanges.
Binance has also attempted to dismiss the CFTC suit, stating that U.S. law "does not control the world". Despite facing regulatory pressure from various corners, the exchange continues to handle a significant chunk of derivatives trading, especially during U.S. trading hours.