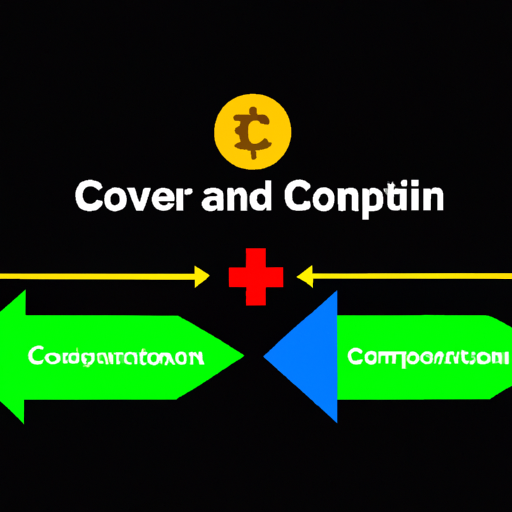 Binance Recommends Euro Users Shift to USDT After Paysafe Partnership Ceases
By: Eva Baxter
Cryptocurrency exchange giant, Binance, has advised users holding Euros in their accounts to transfer their fiat balances into Tether's USDT. The advisory comes on the heels of its banking partner, Paysafe, ending its services for Binance. The transition is reported to have been sudden and unilateral, leaving Binance patrons with few options.
From September 28th, Euro deposits have been suspended and spot trading pairs for EUR have been halted. Binance users in the European region have been urged to take 'appropriate actions' in advance. Those not wanting to convert their balances into the cryptocurrency USDT can directly withdraw into their bank accounts. Additionally, the exchange has assured users it is proactively working on integrating new fiat channels.
Binance's relationship with banks has been under strain recently, particularly in the European Union. Paysafe had previously ceased processing British Pound transactions for Binance back in May, citing the UK's challenging regulatory environment. The company has been struggling for new banking partners globally as financial regulators increase their scrutiny over its operations.
Responding to the recent challenges, Binance has sold its Russian operation because of compatibility issues with its required compliance strategy. Meanwhile, its US subsidiary, the aptly named Binance US, has transitioned to a crypto-only exchange following similar abrupt service disruptions with banking partners. Binance continues to reinforce its compliance efforts and explore alternatives for regular operations.