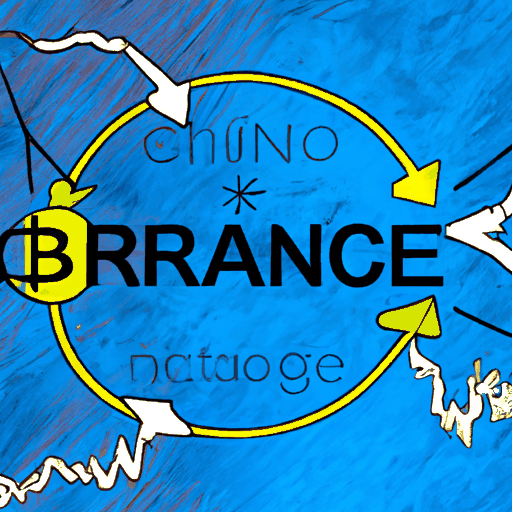 Binance Reinstates Euro Services with New Fiat Partners
By: Isha Das
Reviving its European euro services, cryptocurrency giant Binance has partnered with multiple unnamed authorized and regulated Fiat facilitators to handle euro deposits and withdrawals. This comes into effect just months after its previous fiat partner, PaySafe, severed its services with the exchange. The new partners also provide the possibility of trading EUR spot pairs, buying, and selling cryptocurrencies using bank cards, SEPA (Single Euro Payments Area), and personal fiat balances.
European Binance users were previously asked to switch their euros to Tether (USDT) by the end of October. With the latest development, this may no longer be a necessity. However, the announcement was not without issues as some users have reported having trouble depositing euros, while others have enquired about fiat partners for British Pound alternatives in the United Kingdom.
The endorsement of new partners follows Binance's regulatory and debanking troubles in the European Union, forcing the firm to scout for replacement banking associates after PaySafe pulled back. The exchange last month suspended its services for new UK users due to the termination of a partnership according to new local regulations.