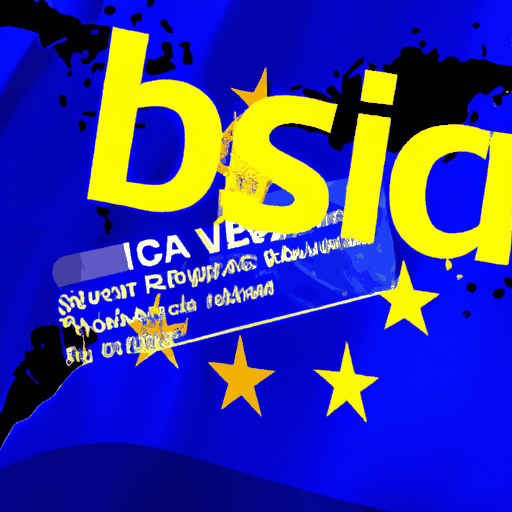 Binance Restructures Services: Set to Discontinue European Visa Cards
By: Eva Baxter
Binance, the world's leading cryptocurrency exchange platform, has announced it will cease offering its Visa debit card product to users in the European Economic Area (EEA), effective from December 20. This policy shift is expected to impact nearly 40 European countries, including Germany, France, Italy, and Spain, affecting roughly 1% of the company's user base.
The termination also implies an end to the Ukrainian Refugee Crypto Cards program, launched by Binance in April 2022, offering a starting balance of $75 per month to verified refugees, enabling them to undertake transactions digitally.
Moreover, clients in Latin America and the Middle East have experienced a reduction in card availability since August. Binance is also reported to be exiting some European markets, including Austria, The Netherlands, and Cyprus. Amid regulatory scrutiny, the company even ceased accepting new users from the U.K. due to new ad rules.
Meanwhile, Binance has reassured users that these changes will not affect their main accounts. They have also been urged to continue using the Binance Pay app to spend cryptocurrency at compatible stores, even though these applications are not as widely accepted as the Visa cards were.