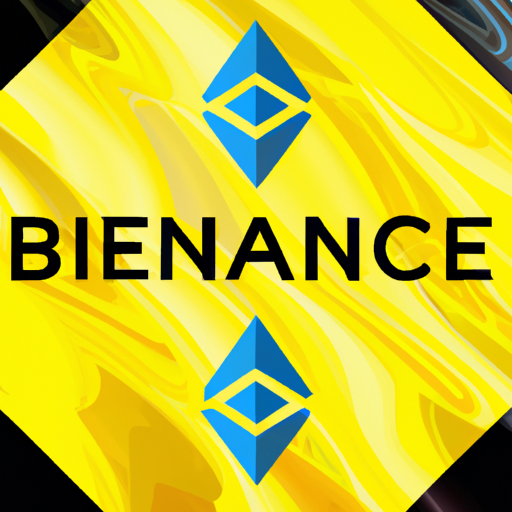 Binance Resumes Operations in Belgium After Three Months
By: Eliza Bennet
The global crypto exchange Binance has resumed registration and access to its products and services for users in Belgium. This comes three months after the exchange was ordered by the country's finance regulator to halt cryptocurrency-related services. Belgian residents are now welcome to register on the platform again, and Binance products and services have become accessible to those who accept the company's new Terms of Use.
In June this year, the Belgian Financial Services and Markets Authority accused Binance of violating the country's anti-money laundering and counter-terrorism financing laws, resulting in the institution ordering Binance to immediately cease all related services in Belgium. The exchange had to then contact all its Belgium-based clients and return any held crypto and private keys. To continue serving Belgian users, Binance transferred its services to its Polish-registered arm, Binance Poland sp. z o.o.
No specific changes were mentioned in Binance's statement that would permit it to resume services to Belgian users. Meanwhile, in other parts of Europe, Binance has plans to delist stablecoins for the European market by June 2024 to comply with the European Union's incoming Markets in Crypto-Assets (MiCA) legislation.
It envisions a tougher climate for crypto operations in the US as a mass departure of Binance.US executives has raised speculation about potential internal issues in the firm, although its CEO, Changpeng 'CZ' Zhao, has refuted these allegations.