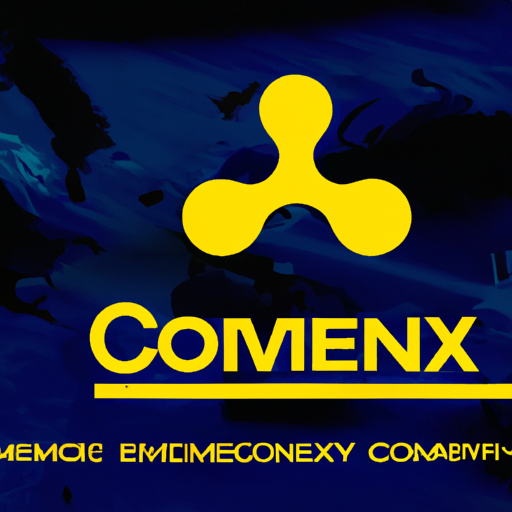 Binance Russia's New Owner, CommEX, To Exclude US and EU Customers
By: Isha Das
As part of a recent acquisition, cryptocurrency platform CommEX, the new owner of Binance Russia, will not service customers from the European Union or the United States, according to statements made by Binance CEO Changpeng 'CZ' Zhao. This decision stems from an agreement tied to the sale, as both of these regions have presented regulatory challenges to Binance in the past.
Regulatory scrutiny in the U.S. and Europe has previously led to various legal actions against Binance, prompting the company to exit several European countries due to a lack of necessary regulatory approval. CommEX will employ IP and Know Your Customer blocks to ensure it does not serve users from the U.S. and EU regions.
Binance's Russian operations were sold to CommEX on Sept. 27, a move that raised interest in the crypto sphere due to CommEX's status as a new platform with limited known details about its team. CZ rejected claims of any ownership ties to CommEX, emphasizing that Binance does not hold any stake in the firm. The CEO also dismissed concerns about the similar designs and application programming interfaces of Binance and CommEX, attributing this to a necessary maintenance of user experience. A potential overlap in teams, with several ex-Binance members joining CommEX, was hinted at by CZ.