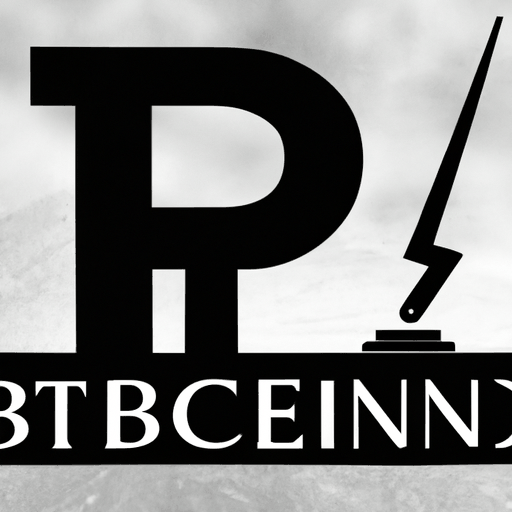 Binance to Halt Russian Ruble Deposits from November 15
By: Eliza Bennet
In a significant update, leading cryptocurrency exchange, Binance will stop accepting deposits in Russian Ruble (RUB) effective November 15, 2023. Despite the cessation of deposits, the platform has ensured that Russian users will still be able to withdraw their Rubles till January 31, 2024.
In view of recent compliance concerns, users holding a fiat balance in Russian Rubles are being advised to transfer their funds to the recently launched CommEX platform without any fees. Users can then either register for a CommEX account or log in to their existing account to connect it with their Binance account for the transfer of funds. Users also have the option to convert their Rubles into crypto on Binance Convert or trade them on the Binance Spot market before the defined deadline.
Binance's ongoing regulatory complexities in Russia and continued commitment to operating under regulatory guidelines have led to these developments. Previously, there were allegations of Binance maintaining ties with blacklisted Russian banks, contradicting their public statements. The complete sale of Binance's Russian operations to the crypto platform CommEX was also due to similar compliance reasons.