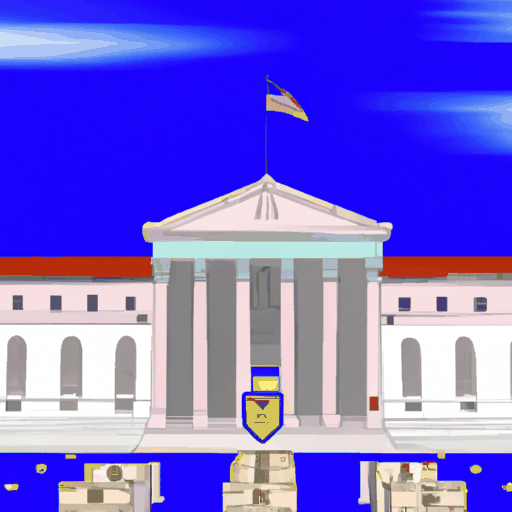 Binance's Bid to Dismiss SEC Lawsuit Rejected: Regulator Denounces Crypto Exchange's Legal Interpretation
By: Eliza Bennet
The U.S. Securities and Exchange Commission (SEC) has criticized Binance's attempt to dismiss a lawsuit filed against it, asserting that the crypto exchange's legal analysis was fundamentally flawed. Binance's plea for dismissal of the regulator's lawsuit demonstrates a distorted interpretation of law that lacks legal grounds.
The SEC lodged a case against Binance back in June, accusing the crypto company and its founder, Changpeng "CZ" Zhao, of conducting unregistered securities business and failing to register as an exchange in the United States. Binance, in defense, argued that the SEC had misunderstood securities regulation for cryptocurrencies and overstepped its jurisdictional boundaries.
In a recent rebuff, the SEC maintained that Binance had consciously chosen not to comply with federal securities laws. The accusations extend to the crypto exchange's sales of Binance Coin (BNB) and Binance USD (BUSD), which the SEC claims represent investment contracts and hence, contravene securities regulations.
The securities regulator dismissed the exchange's attempts to compare cryptocurrencies to everyday commodities like oranges, and vociferously contested that the dismissal of their lawsuit would undermine decades-established precedent in securities law.