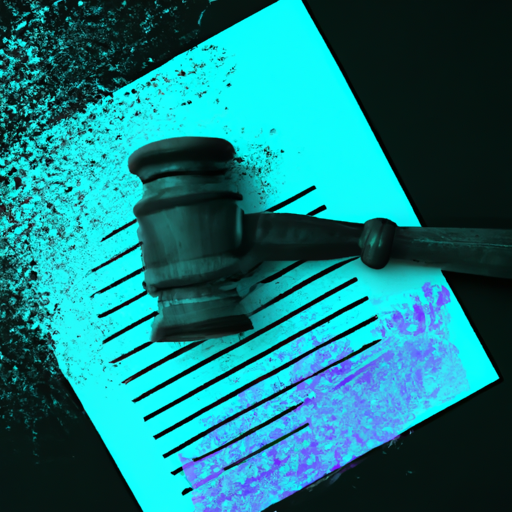 Binance's Chanpeng Zhao Corrects Media Reporting on $250M Loan
By: Eliza Bennet
Binance CEO, Changpeng 'CZ' Zhao, addressed reports claiming that he obtained a $250 million loan from BAM Management, indicting these as incorrect. According to Zhao, it was in fact the reverse; he lent BAM Management $250 million and has not yet recuperated the said loan.
These statements were made in response to media outlets that suggested Zhao received a loan from BAM Management, based on court documents associating an ongoing lawsuit between Binance and the United States Securities and Exchange Commission (SEC). The SEC claimed that BAM Management US Holdings had provided a $250 million convertible note to Zhao, a claim that has been strongly denied by Zhao.
Amidst the lawsuit, the SEC has repeatedly stated having issues in obtaining information from Binance and its United States' counterpart, Binance.US. Resultantly, the regulatory body filed a motion to compel the crypto exchange to disclose more information and make executives more available for deposition. However, a recent court statement indicated reluctance to comply with the SEC's requests.
This misinformation and misunderstanding within the proceedings and media reports highlight further complexity in the ongoing legal battle between the SEC and Binance.